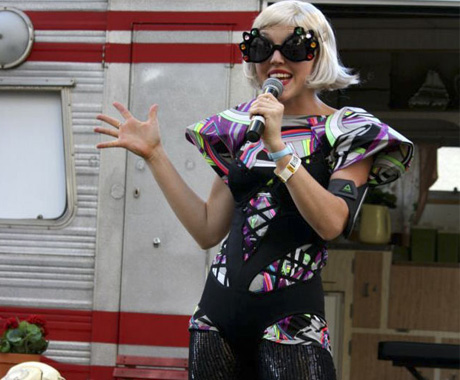 7 – 15 March
Rundle Mall, Adelaide
Gawler Place Canopy
Free
Under the Gawler Place Canopy a brand spanking new line-up of Fringe artists will perform comedy, acrobatics, theatre and everything in-between, all free for passers-by to enjoy from morning to evening. Together with the FringeTIX box office this is the 'one stop shop' to see free snippets and sneak peeks of Fringe shows and purchase tickets.
Polly Wolly can't wait to see you there FRIENDS!